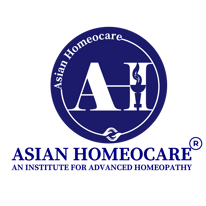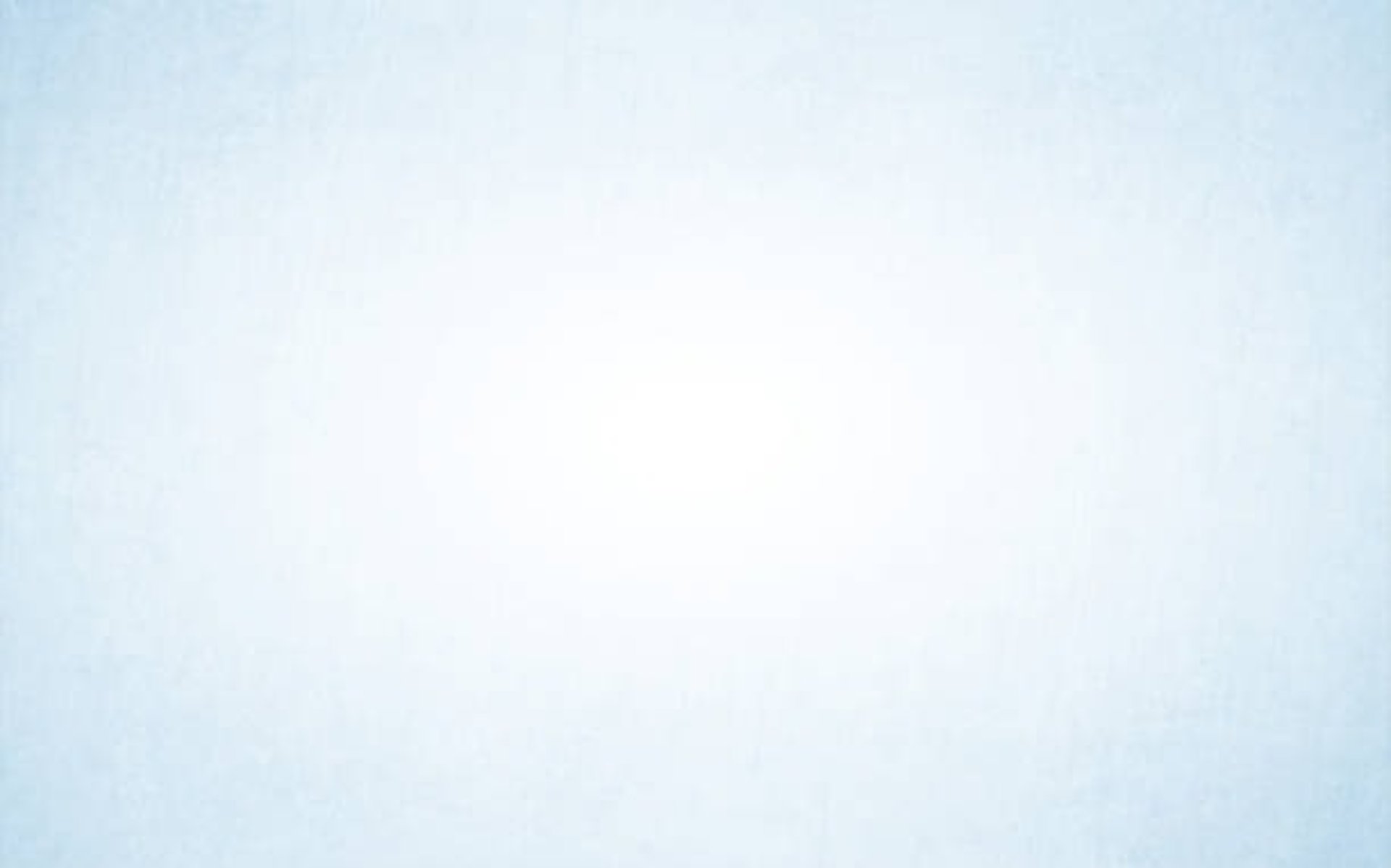 > Services are rendered only to the extent of the amount paid towards the amount. Refund is not allowed.
> Asian Homeocare reserves the right to alter/modify any terms and conditions at any point in time without assigning any reason or intimation whatsoever.
> By using the website and/or filling up the enquiry form at asianhomeocare.com or our promotional landing pages, you authorize us to contact you via email or phone call, or SMS. We may call you to schedule appointments, offer you our services for the treatment you have opted for, and send you promotional offers running at our clinics. Additionally, irrespective of the fact that you have registered yourself under DND or DNC, or NCPR service, you still authorize us to send you SMS or give you a call for the above-mentioned purposes. For feedback or concerns, please write to us at asianhomeocareweb@gmail.com
****Disclaimer: Results may vary from person to person
Terms & Conditions for payment
The payment is valid only for the period of 1 month

Treatment duration varies from disease to disease and also upon the response of the individual to the medicines.

Rates are subject to change without notice.

One courier per month will be free. The additional courier will be charged as applicable.

Certain situations or emergencies may require a referral to a specialist or to the hospital. Asian Homeocare does NOT cover these additional expenses.

We do not guarantee a cure.
Terms & Conditions about return and refund
We do not have any membership plans

All the payments are valid for 1 month.

Once the payment has been done, no refund or cancellation is allowed

Rates are subject to change without notice.