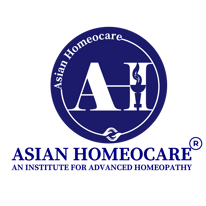 Dandruff is a common condition that causes the skin on the scalp to flake. It isn't contagious or serious. But it can be embarrassing and difficult to treat.
Dandruff may get worse when you're stressed or sick. Cold, dry winters can trigger dandruff or make it worse, too.
This condition occurs as the dead cells of the scalp start shedding. Dandruff can reveal itself on any part of the body where hair follicles are present.
Dandruff signs and symptoms may include:
Skin flakes on your scalp, hair, eyebrows, beard or mustache, and shoulders

Itchy scalp

Scaly, crusty scalp in infants with cradle cap

The signs and symptoms may be more severe if you're stressed, and they tend to flare in cold, dry seasons.
Dandruff may have several causes, including:
Irritated, oily skin

Dry skin

A yeastlike fungus (Malassezia) that feeds on oils on the scalps of most adults

Sensitivity to hair care products (contact dermatitis)Other skin conditions, such as psoriasis and eczema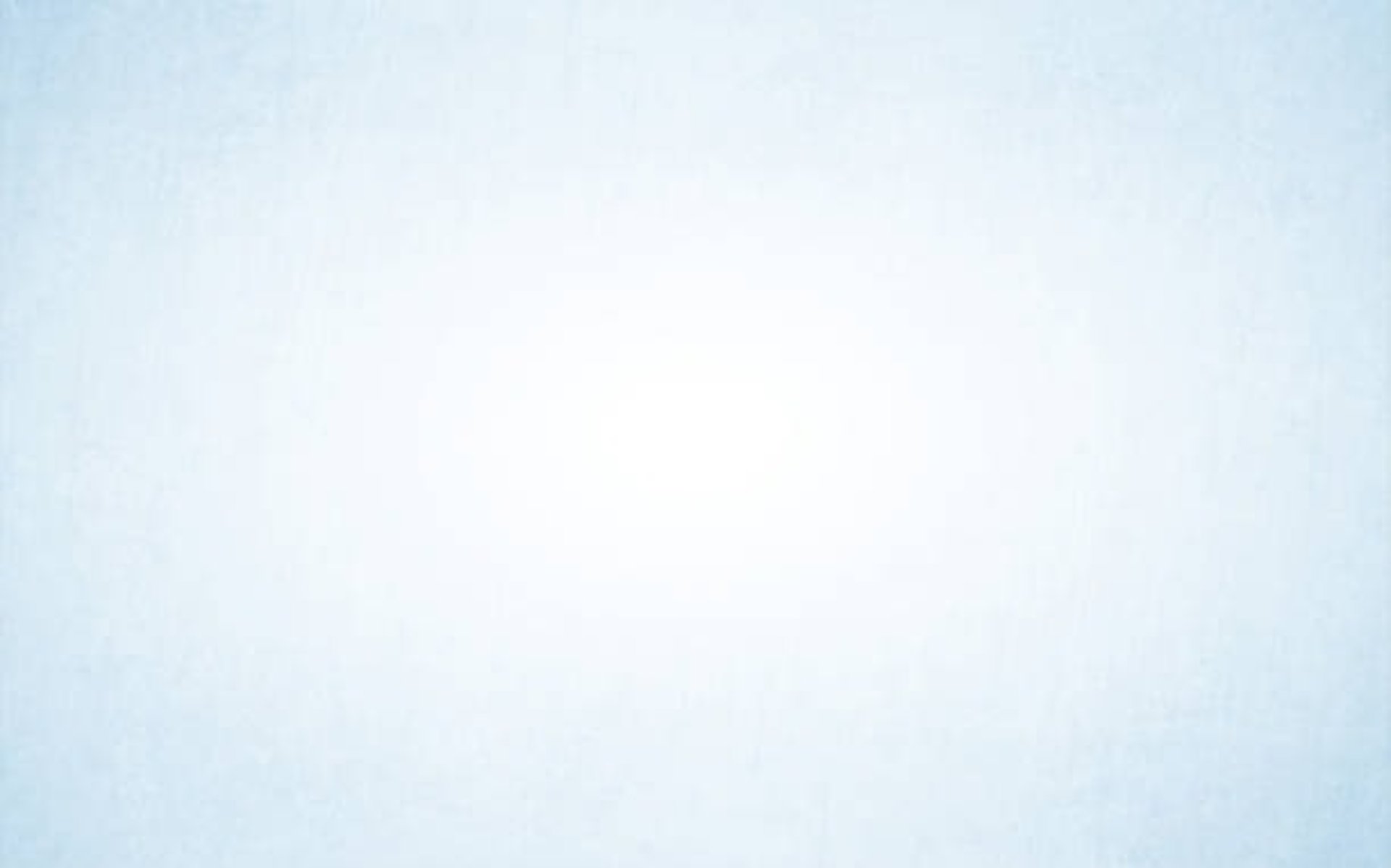 Homeopathy treatment for Dandruff
Homeopathy is one of the most effective for treating stubborn skin ailments like dandruff, which need treatment right from the roots.

Using homeopathy medicines to treat the root cause ensures no reoccurrence.

Homeopathic medications are customized for individual needs as per one's severity of the condition.
Many patients experience symptomatic relief in the initial four to six weeks. The total duration of treatment depends on various factors like:
The extent and progress of the disease:

The duration of suffering.

Occupation and lifestyle of the patient.

The general health of the patient.

Any other underlying medical condition.
100% Safe– Our medicines are safe and herbal that have no side effects on our bodies. Visible Results– Results of our treatment are visible within a month.

Personalized Diet Chart– At Asian Homeocare, we provide patients with positive dietary changes that will help in the speedy recovery from the disorder.

We believe in providing a sustainable yet effective diet plan to cure the cause of the disorder.